Dress Abstract creats unique and limited production clothing items based on the belief that every body is a work of art.
Bespoke, Sustainable Luxury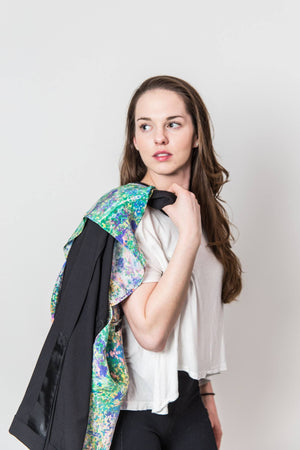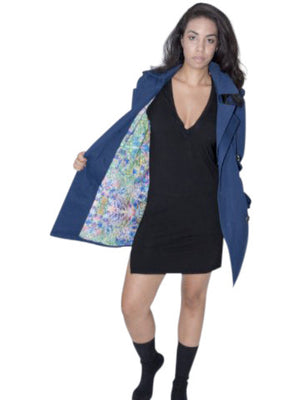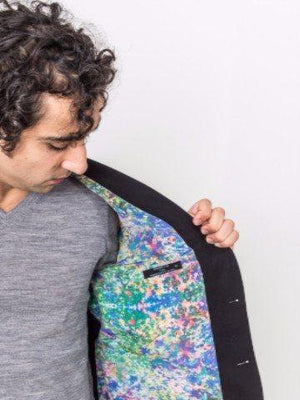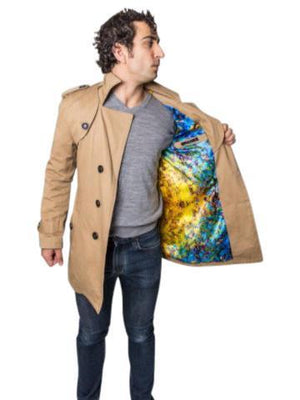 The Reversible Jacket
NY Fashion Week Award Winner

Just like art on canvas, we believe every person has two sides. Our trademark reversible jackets are as versatile and durable as our clients. The fabrics of our trenches & editor jackets are designed to be worn at the office or at the yoga studio, with professional cuts and materials that don't compromise style for performance.

Shop Couture Outerwear
Design With Values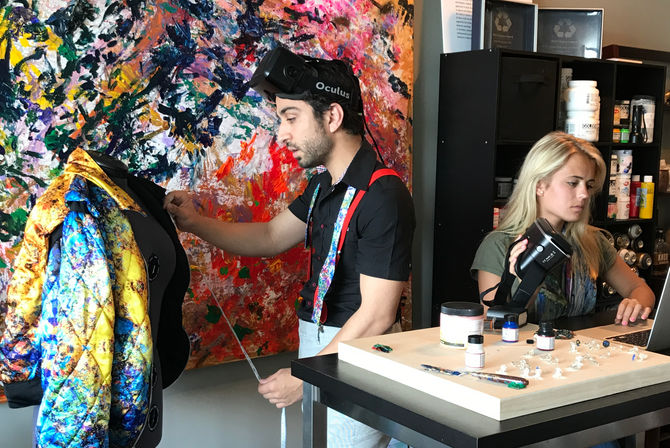 Bespoke Production
Our products are hand-made to order, but This isn't drop-shipping: this is customized luxury.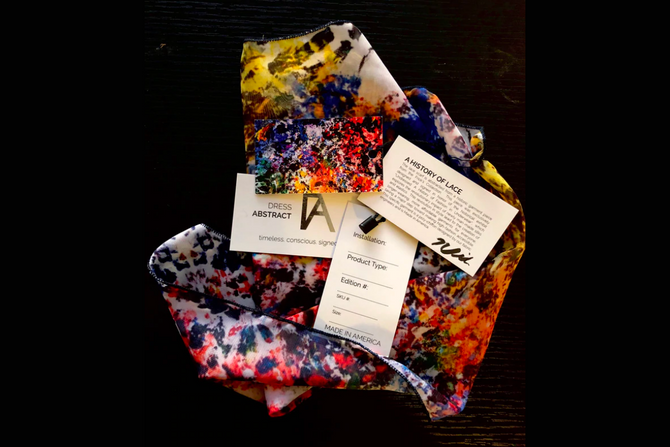 Limited Editions
Our original designs are based off of actual contemporary artwork, and each pattern is available only in limited quantities.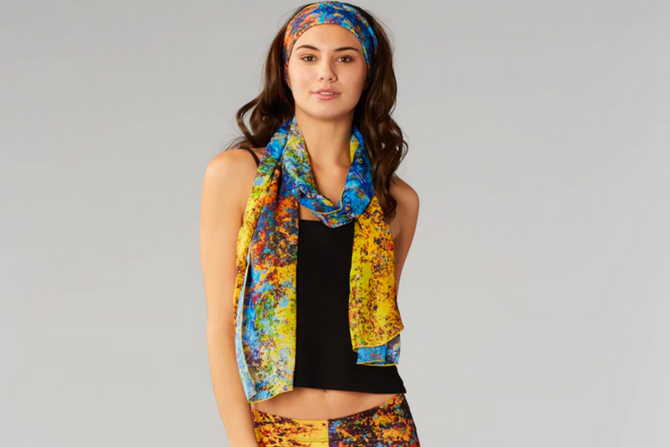 Look Good. Do Good.
Our fabrics are engineered to be sustainable, durable and luxurious, saving 70% of the freshwater used in other similar fabrics.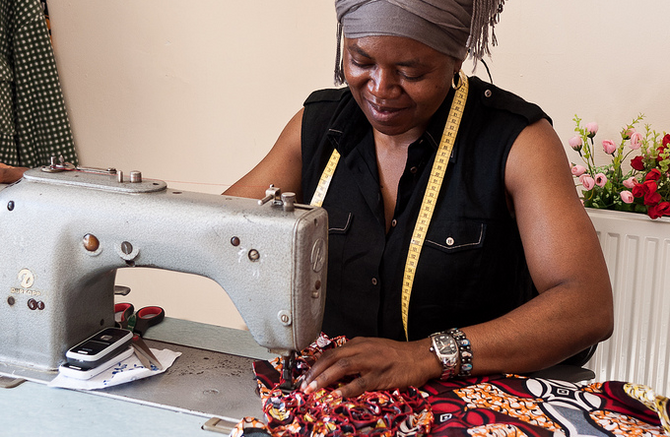 Handmade in America.
Your purchase helps to support American jobs and manufacturing.  Our expert tailors are refugees who have legally settled in the USA to pursue the American Dream. 
Just like art, we believe every client has more than one side.